I have a secret for all of you.
The number one skill employees need to have?
Check this out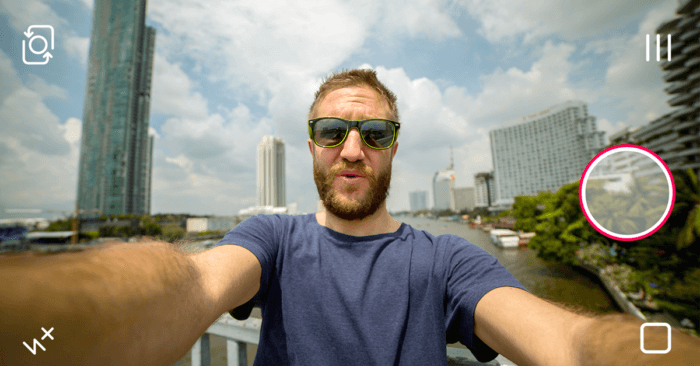 6 days ago
·

3 min read

If you want people to start listening to you, you have to show up. What I mean by this is there are a lot of you out there who aren't producing enough articles or videos or pieces of content that you should be produced to build your influence. ...